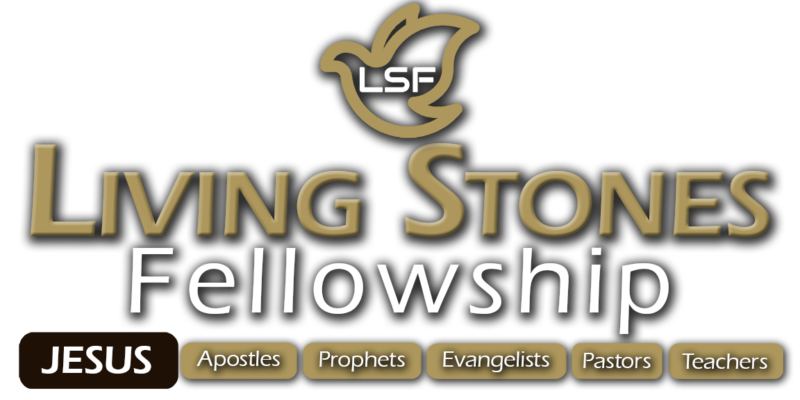 "since you have tasted that the Lord is good. Coming to Him, a living stone—rejected by men but chosen and valuable to God—
you yourselves, as living stones, are being built into a spiritual house for a holy priesthood to offer spiritual sacrifices acceptable to God through Jesus Christ."
1 Peter 2:3-5 (HCSB)
Throughout the New Testament Jesus tells of the importance of Love. We are to love God with all of our capacity. Love our neighbors as ourselves. He goes on to say that His disciples are to love each other as He loves them... Jesus never sets the bar low.
"If you love Me, you will keep My commands. "
John 14:15 (HCSB)
God loves people.
He has given each one of us a will, and with that will we make choices.
He wants everyone to choose to love Him, to come to know Him and then to love others.
He made a way for us to have a relationship with Him. And should you believe and choose to accept it, He will remove all the barriers that have kept you from Him.
To accept the plan of God takes a moment.
To work the plan takes a lifetime.
And it cannot be worked out alone. It takes learning and sharing and serving.
And in order to do that, people have to be involved.
This plan involves seasons and cycles of learning. Understanding how to relate to God and to others is discovered. 
To work the plan involves taking the things you have learned and then putting them into practice. This isn't rocket science. It feeds right back into the Liberate phase. You share your journey. You share the love God has shown you to others. You pay it forward and help the next person understand the way. Give the next person opportunity to choose. It is the Cycle of Discipleship.
And what you have heard from me in the presence of many witnesses, commit to faithful men who will be able to teach others also.


2 Timothy 2:2 (HCSB)
---
Should Jesus' last words be our least concern... or our first work?
---
Then Jesus came near and said to them, "All authority has been given to Me in heaven and on earth.
Go, therefore, and make disciples of all nations, baptizing them in the name of the Father and of the Son and of the Holy Spirit,
teaching them to observe everything I have commanded you. And remember, I am with you always, to the end of the age."
Matthew 28:18-20 (HCSB)