Build Up the Body of Christ
2 Like newborn babies, you must crave pure spiritual milk so that you will grow into a full experience of salvation. Cry out for this nourishment, 3 now that you have had a taste of the Lord's kindness.
4 You are coming to Christ, who is the living cornerstone of God's temple. He was rejected by people, but he was chosen by God for great honor.
5 And you are living stones that God is building into his spiritual temple. What's more, you are his holy priests. Through the mediation of Jesus Christ, you offer spiritual sacrifices that please God.
1 Peter 2:2–5 (NLT)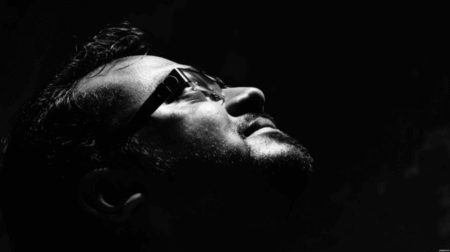 Should Jesus' last words be our least concern... or our first work?
18 Jesus came near and said to them, "All authority has been given to me in heaven and on earth. 19 Go, therefore, and make disciples of all nations, baptizing them in the name of the Father and of the Son and of the Holy Spirit, 20 teaching them to observe everything I have commanded you. And remember, I am with you always, to the end of the age."
Matthew 28:18–20 (CSB)

How Do We Build Up the Body of Christ?
 2 What you have heard from me in the presence of many witnesses, commit to faithful men who will be able to teach others also.
2 Timothy 2:2 (CSB)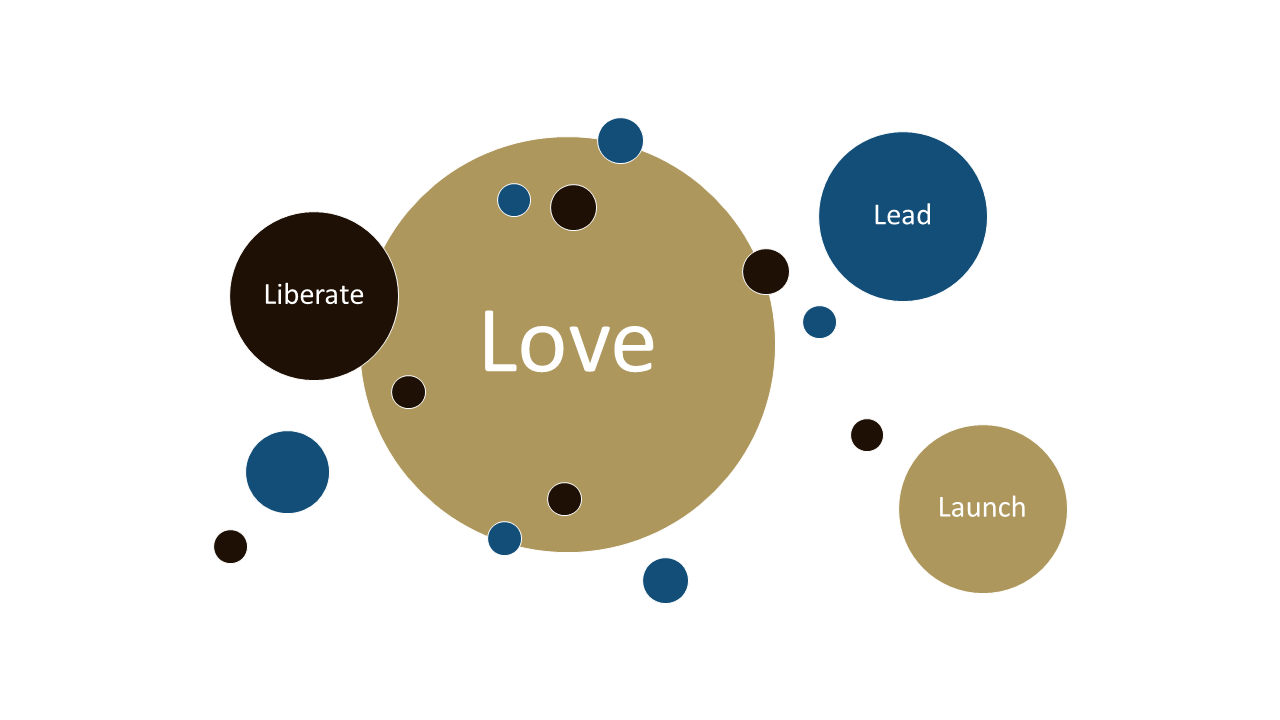 What is this done through?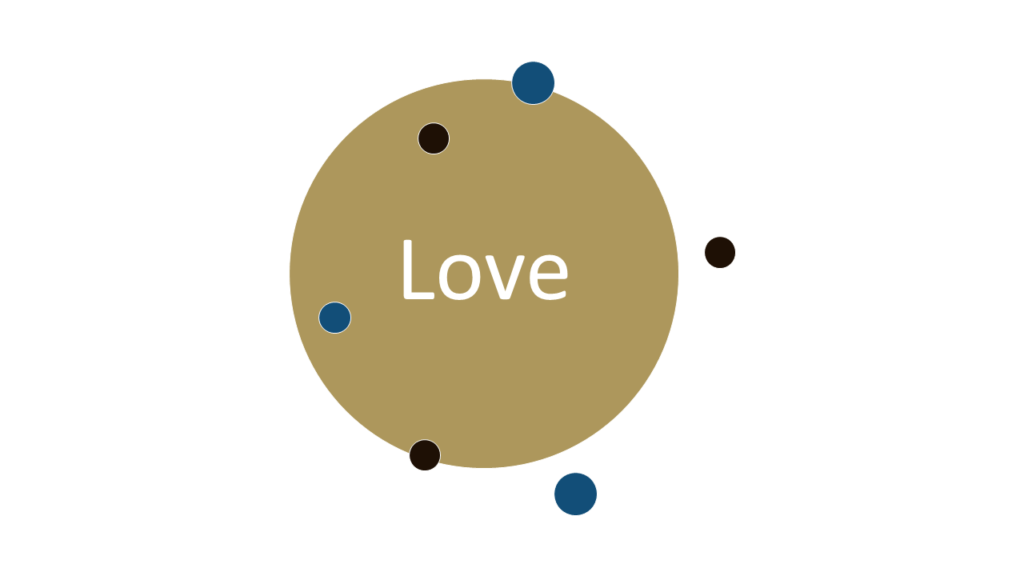 Throughout the New Testament Jesus tells of the importance of Love. We are to love God with all of our capacity. Love our neighbors as ourselves…  God wishes none to perish and neither should we.
John 3:16 (CSB)
For God loved the world in this way: He gave his one and only Son, so that everyone who believes in him will not perish but have eternal life.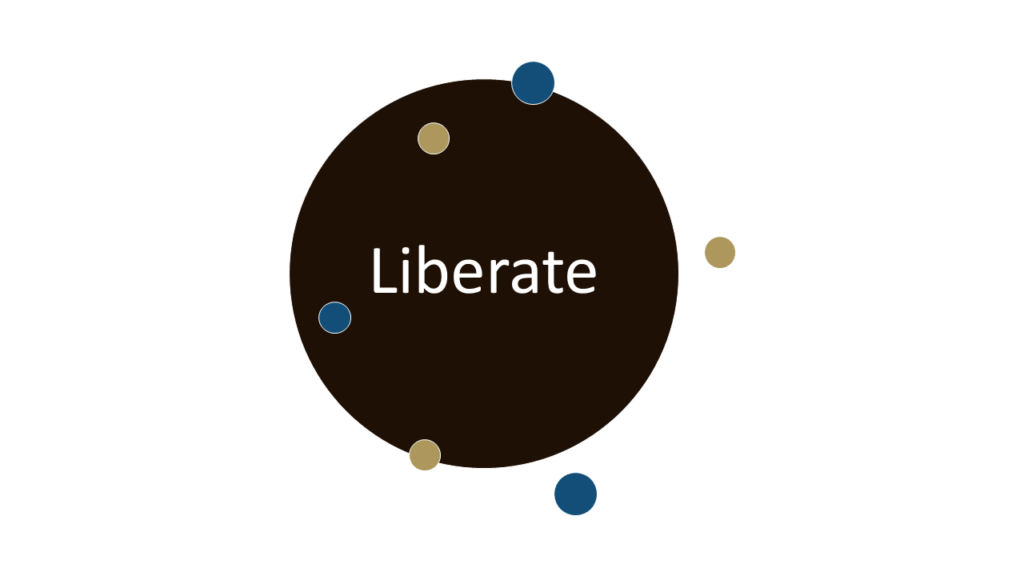 Jesus has set us free from the consequences of sin through His life, death and resurrection. Through faith in Jesus, we can experience God's love daily as we are born again by His Spirit and learn how to walk in His kingdom (new relationships, new language, new culture, etc.).
1 Peter 3:18 (CSB)
For Christ also suffered for sins once for all, the righteous for the unrighteous, that he might bring you to God. He was put to death in the flesh but made alive by the Spirit,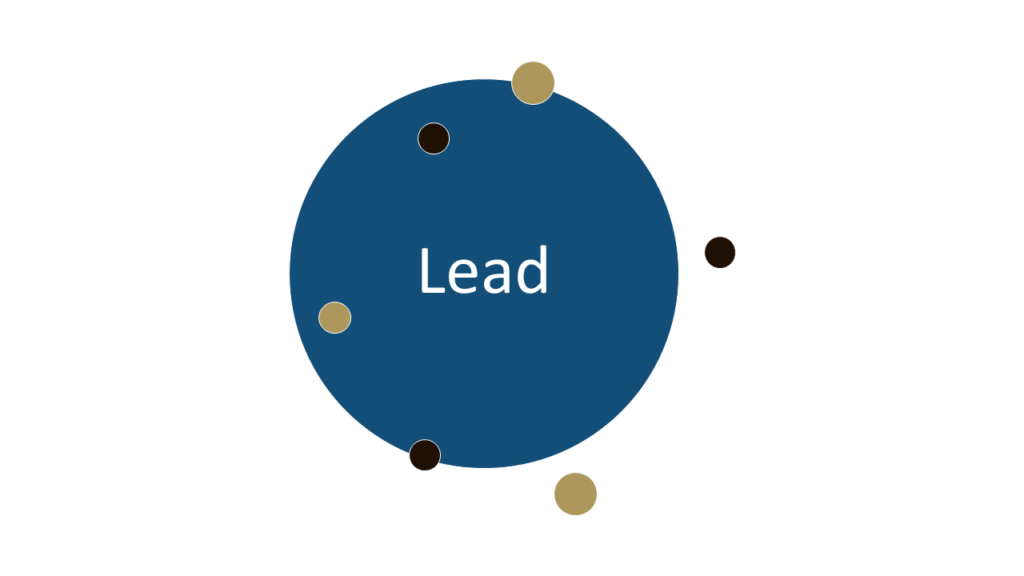 Within God's kingdom there is work to be done. As we grow we become workers in the kingdom. We learn to share God's story as well as our own and are equipped to care for and serve others. 
Matthew 4:19 (CSB)
"Follow me," he told them, "and I will make you fish for people."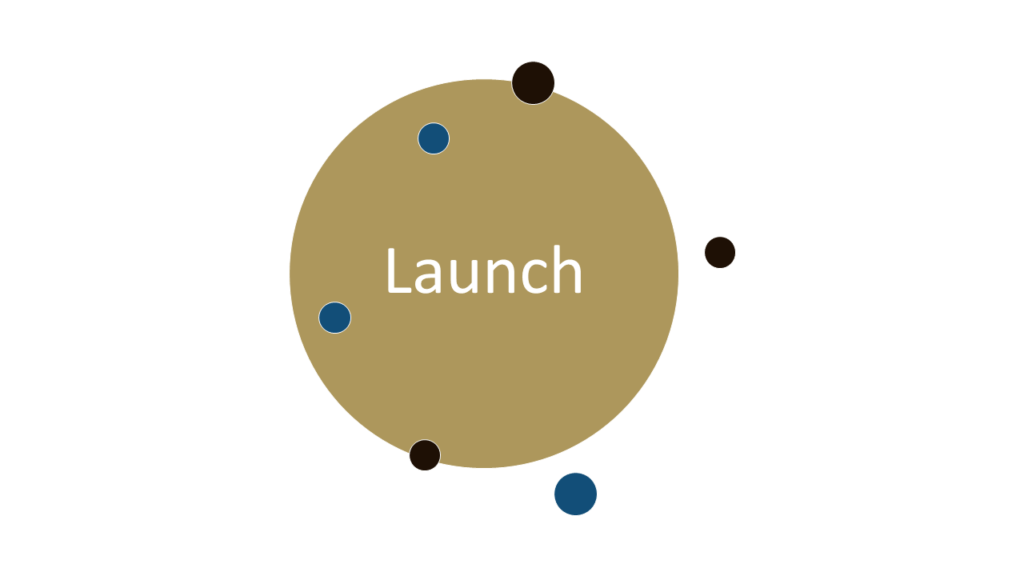 We are liberated into the kingdom of God and gain our new identity. We are equipped to lead in serving others through ministry. Ministry helps mature us. As we become mature we are called to the mission of making disciples who make disciples. This replication brings about the expansion of God's kingdom and the multiplication and maturing of God's people. 
John 15:16 (CSB)
You did not choose me, but I chose you. I appointed you to go and produce fruit and that your fruit should remain, so that whatever you ask the Father in my name, he will give you.

15 "If you love me, you will keep my commands."
John 14:15 (CSB)