Phone in: 1-312-626-6799 
Meeting ID: 286 365 955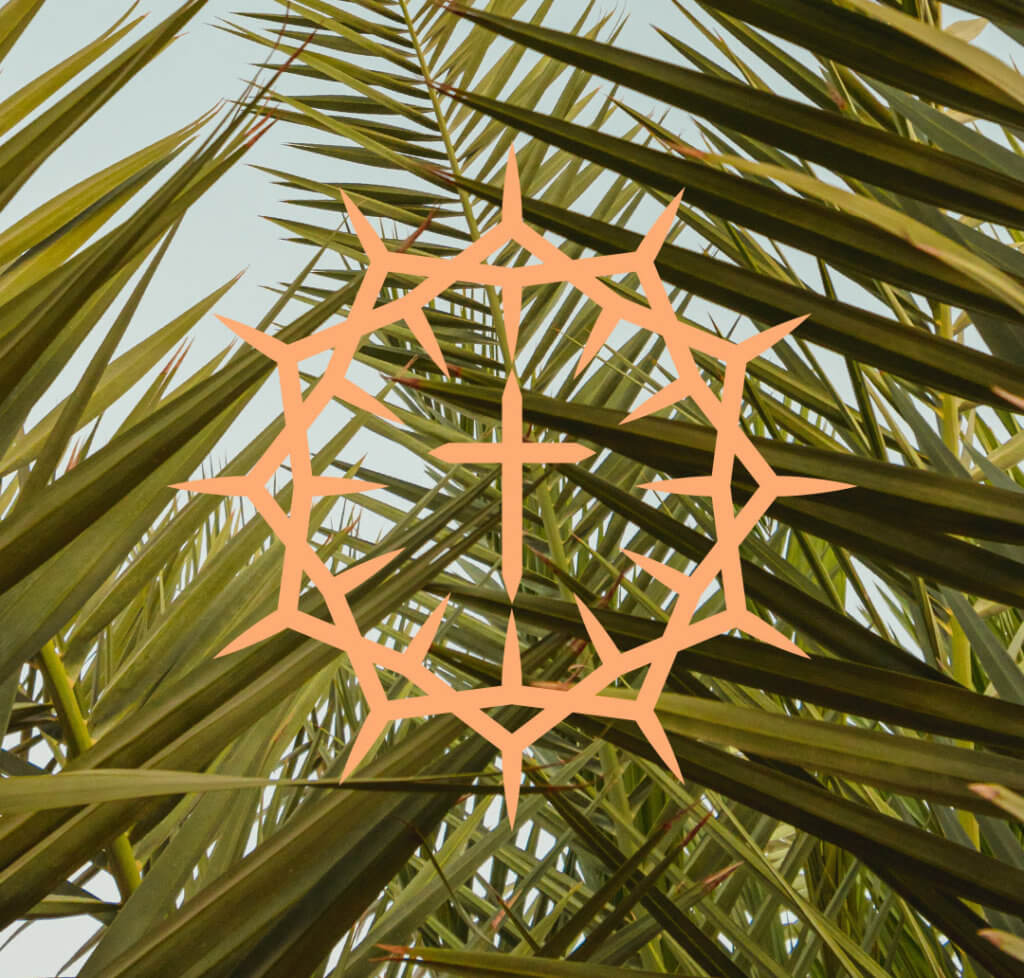 Welcome to Sunday Morning Online
It is Easter. Jesus has left the Cross and the Crown of thorns behind as he entered the grave to continue His work. He has preached to those in captivity. He has taken the keys of death and hell and has been resurrected to life eternal. He is the first born of many brethren who are reconciled to God. 
Check out the announcements below and if we missed anything please update us on the Prayer and Updates form at the bottom of this page. Thanks.
Sunday Morning @ 10:00 AM.
Sunday Night Prayer @ 5:00 PM.
Thursday Night @ 7:00 PM.
There is an Offering button in the giving section below as well as on the Home Page upper left corner.
You can also mail your gifts to LSF – PO Box 103 – Warrens, WI 54666
God's promise of sowing and reaping is real.
Luke 6:38 (CSB)
38 Give, and it will be given to you; a good measure—pressed down, shaken together, and running over—will be poured into your lap. For with the measure you use, it will be measured back to you."
Matthew 5:23 (CSB)
23 So if you are offering your gift on the altar, and there you remember that your brother or sister has something against you,
Matthew 5:21–26 (CSB)
MURDER BEGINS IN THE HEART
21 "You have heard that it was said to our ancestors, Do not murder,, and whoever murders will be subject to judgment. 22 But I tell you, everyone who is angry with his brother or sister will be subject to judgment. Whoever insults his brother or sister, will be subject to the court. Whoever says, 'You fool!' will be subject to hellfire., 23 So if you are offering your gift on the altar, and there you remember that your brother or sister has something against you, 24 leave your gift there in front of the altar. First go and be reconciled with your brother or sister, and then come and offer your gift. 25 Reach a settlement quickly with your adversary while you're on the way with him to the court, or your adversary will hand you over to the judge, and the judge to the officer, and you will be thrown into prison. 26 Truly I tell you, you will never get out of there until you have paid the last penny.
Read and Journal  – Luke 19-24
Pick 1-3 sections of scripture that get your attention. In other words, what do you notice as you read the text, i.e. certain words, phrases, images, persons, the storyline? 
Uncover what God is telling you through His word.
Read each of the sections you chose 2-3 times (maybe in different versions).
What is the passage about?
What do you learn about God? What has He done? 
What do you learn about people? Yourself?
How are you going to obey this passage ("I will…")?
Who is a Person of Peace (POP) God is putting on your heart to share this with?
What do you need from God to move forward with what you have learned (i.e. repentance, boldness, forgiveness, provision, guidance, etc.)? Ask in prayer…
Please fill out the form below with your prayer requests so we can pray about them during our meeting together.  Also, any updates you might have for answered prayer or announcements can go here. Thanks.
See you there!
Prayer Requests & Updates