14 and my people, who bear my name, humble themselves, pray and seek my face, and turn from their evil ways, then

I will hear from heaven, forgive their sin, and heal their land.

–2 Chronicles 7:14 (CSB)
Welcome
Invocation
Feast of Tabernacles
This is a time of expectation. Look back on what the Lord has done in your life. Is He able to meet your needs going forward?
We trust Him for eternity, but do we trust for today? How about tomorrow?
We have come out of the Feast of Trumpets. It was a time of prayer and fasting and repentance.
The Father promised He would "hear from heaven, forgive our sin, and heal our land."
We are closing out the Feast of Tabernacles today. Our God is still Great! He is our provider and protector.
One thing that I didn't connect with until yesterday was that it was the tabernacle where God's presence dwelt.
Jesus told us where two or three of us gathered, He was there is our midst. He is with us tonight.
Everything that we need is available in His presence. What do you want?
Worship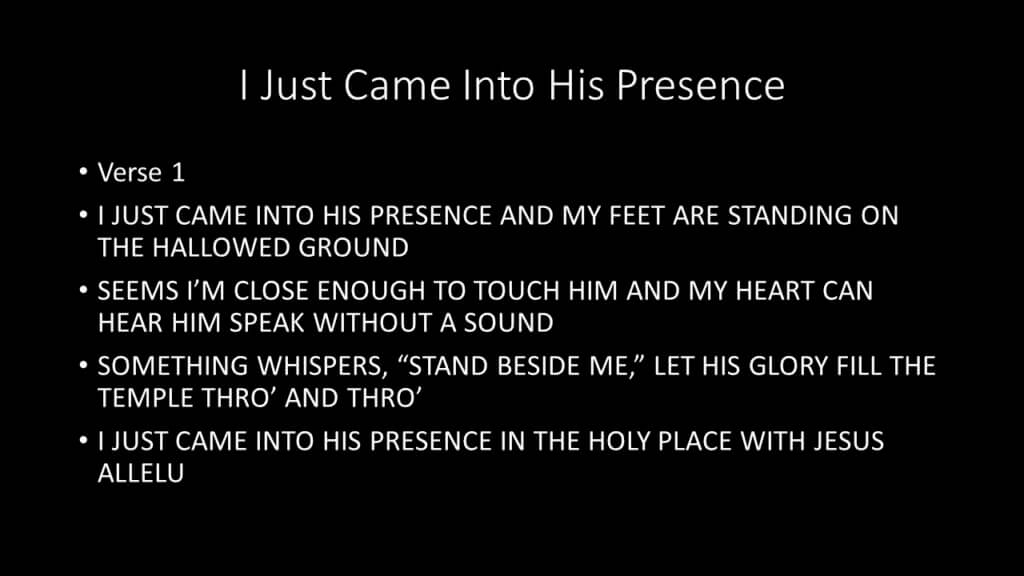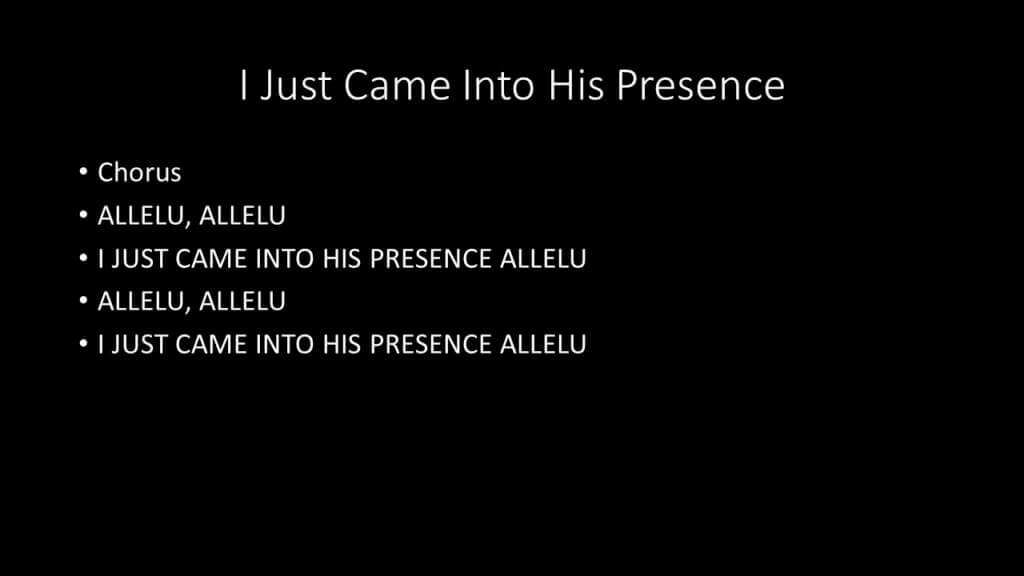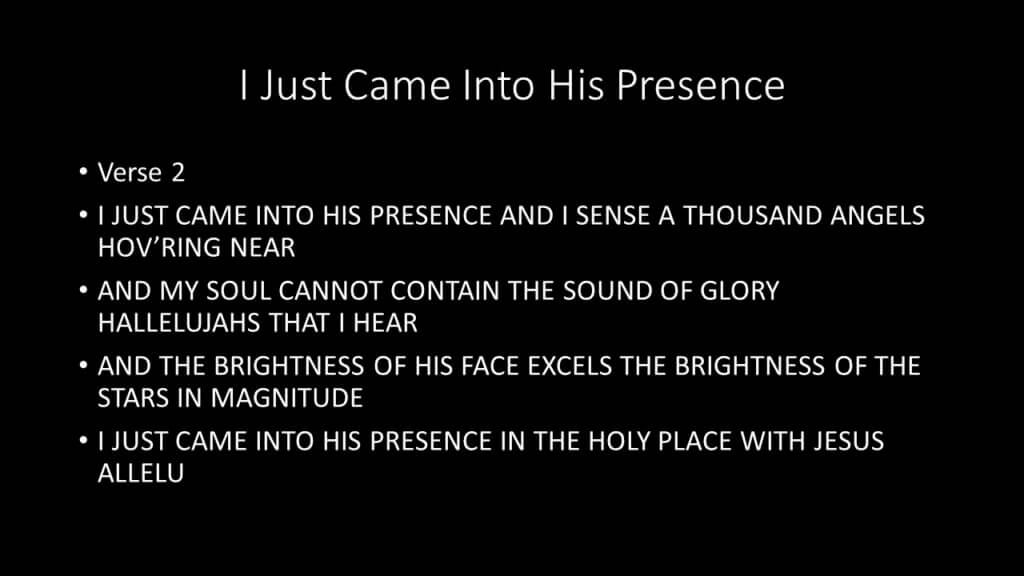 The Word
Romans 14
V1-12 – Don't judge non-essential beliefs.
V1 – Don't make spiritual maturity a requirement for fellowship.
Distinguish between weak and rebellious.
New believers
Need teaching
Need exhortation
Need to understand a bigger gospel
In essential beliefs – we have unity.
(4) There is one body and one Spirit ​– ​just as you were called to one hope at your calling ​– ​ (5) one Lord, one faith, one baptism, (6) one God and Father of all, who is above all and through all and in all. – Ephesians 4:4-6 CSB
In non-essential beliefs– we have liberty.
(1) Accept anyone who is weak in faith, but don't argue about disputed matters. … (4) Who are you to judge another's household servant? Before his own Lord he stands or falls. And he will stand, because the Lord is able to make him stand. … (12) So then, each of us will give an account of himself to God. … (22) Whatever you believe about these things, keep between yourself and God. Blessed is the one who does not condemn himself by what he approves. – Romans 14:1, 4, 12, 22 CSB
In all of our beliefs – we show charity.
(2) If I have the gift of prophecy and understand all mysteries and all knowledge, and if I have all faith so that I can move mountains but do not have love, I am nothing. – 1 Corinthians 13:2 CSB
V 13-23 – The Law of Love
(13) Therefore, let us no longer judge one another. Instead decide never to put a stumbling block or pitfall in the way of your brother or sister. … (15) For if your brother or sister is hurt by what you eat, you are no longer walking according to love. Do not destroy, by what you eat, someone for whom Christ died. … (17) for the kingdom of God is not eating and drinking, but righteousness, peace, and joy in the Holy Spirit. … (19) So then, let us pursue what promotes peace and what builds up one another. … (23) But whoever doubts stands condemned if he eats, because his eating is not from faith, and everything that is not from faith is sin. – Romans 14:13, 15, 17, 19, 23 CSB
Prayer
UP
(10) God, create a clean heart for me and renew a steadfast spirit within me. (11) Do not banish me from your presence or take your Holy Spirit from me. (12) Restore the joy of your salvation to me, and sustain me by giving me a willing spirit.

(13) Then I will teach the rebellious your ways, and sinners will return to you.

– Psalm 51:10-13 CSB
12 And from the days of John the Baptist until the present time, the kingdom of heaven has endured violent assault, and violent men seize it by force [as a precious prize—a share in the heavenly kingdom is sought with most ardent zeal and intense exertion].

– Matthew 11:12 (AMP)
IN
(13) Now may the God of hope fill you with all joy and peace as you believe so that you may overflow with hope by the power of the Holy Spirit.

– Romans 15:13 CSB
6 Humble yourselves, therefore, under the mighty hand of God, so that he may exalt you at the proper time, 7 casting all your cares on him, because he cares about you. 8 Be sober-minded, be alert. Your adversary the devil is prowling around like a roaring lion, looking for anyone he can devour. 9 Resist him, firm in the faith, knowing that the same kind of sufferings are being experienced by your fellow believers throughout the world.

– 1 Peter 5:6–9 (CSB)
OUT
(16) The LORD hates six things; in fact, seven are detestable to him: (17) arrogant eyes, a lying tongue, hands that shed innocent blood, (18) a heart that plots wicked schemes, feet eager to run to evil, (19) a lying witness who gives false testimony, and one who stirs up trouble among brothers.

– Proverbs 6:16-19 CSB
Pillars of Influence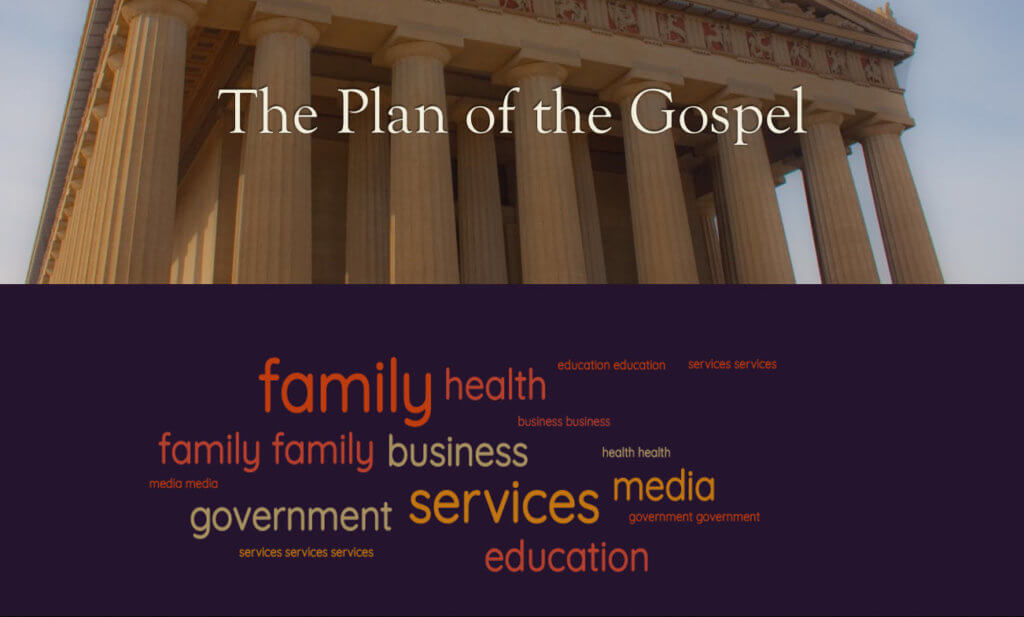 19 Look, I have given you the authority to trample on snakes and scorpions and over all the power of the enemy; nothing at all will harm you.

–Luke 10:19 (CSB)