Welcome to Sunday Morning Online
Welcome! This is our third Hybrid Online Sunday. 
We have seating for about 25ish now that the Stay at Home order is null.
However, we want to observe recommendations from the CDC. 
Good handwashing (20 seconds).
Cover your cough.
Six-foot spacing.
Obviously, if you have a fever or new symptoms you should join the service online from home.
Most importantly we want people to feel safe.
Check out the announcements below and if we missed anything please update us on the Prayer, Needs and Updates form at the bottom of this page. Thanks.
Sunday Morning – Hybrid @ 10:00 AM.
Sunday Night – 5:00 PM.
Thursday Night – Online @ 7:00 PM.
There is an Offering button in the giving section below as well as on the Home Page upper left corner.

You can also mail your gifts to LSF – PO Box 103 – Warrens, WI 54666
I have ordered Fellowship Cups for communion. It will make serving easier for the next few months.
This is a pre-packaged juice and wafer item.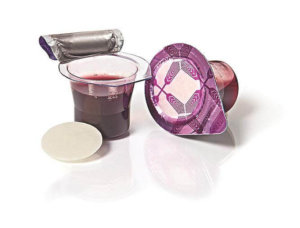 Malachi 3:8–12 (CSB)
8 "Will a man rob God? Yet you are robbing me!"
"How do we rob you?" you ask.
"By not making the payments of the tenth and the contributions. 9 You are suffering under a curse, yet you—the whole nation—are still robbing me. 10 Bring the full tenth into the storehouse so that there may be food in my house. Test me in this way," says the LORD of Armies. "See if I will not open the floodgates of heaven and pour out a blessing for you without measure. 11 I will rebuke the devourer, for you, so that it will not ruin the produce of your land and your vine in your field will not fail to produce fruit," says the LORD of Armies. 12 "Then all the nations will consider you fortunate, for you will be a delightful land," says the LORD of Armies.
Matthew 5:29 (CSB)
29  If your right eye causes you to sin, gouge it out and throw it away. For it is better that you lose one of the parts of your body than for your whole body to be thrown into hell.
Adultery Begins in the Heart
Matthew 5:27-30 (CSB)
27 "You have heard that it was said, Do not commit adultery.
28  But I tell you, everyone who looks at a woman lustfully has already committed adultery with her in his heart.
29  If your right eye causes you to sin, gouge it out and throw it away. For it is better that you lose one of the parts of your body than for your whole body to be thrown into hell.
30  And if your right hand causes you to sin, cut it off and throw it away. For it is better that you lose one of the parts of your body than for your whole body to go into hell.
What were you created for? Don't miss this - It has to do with relationships.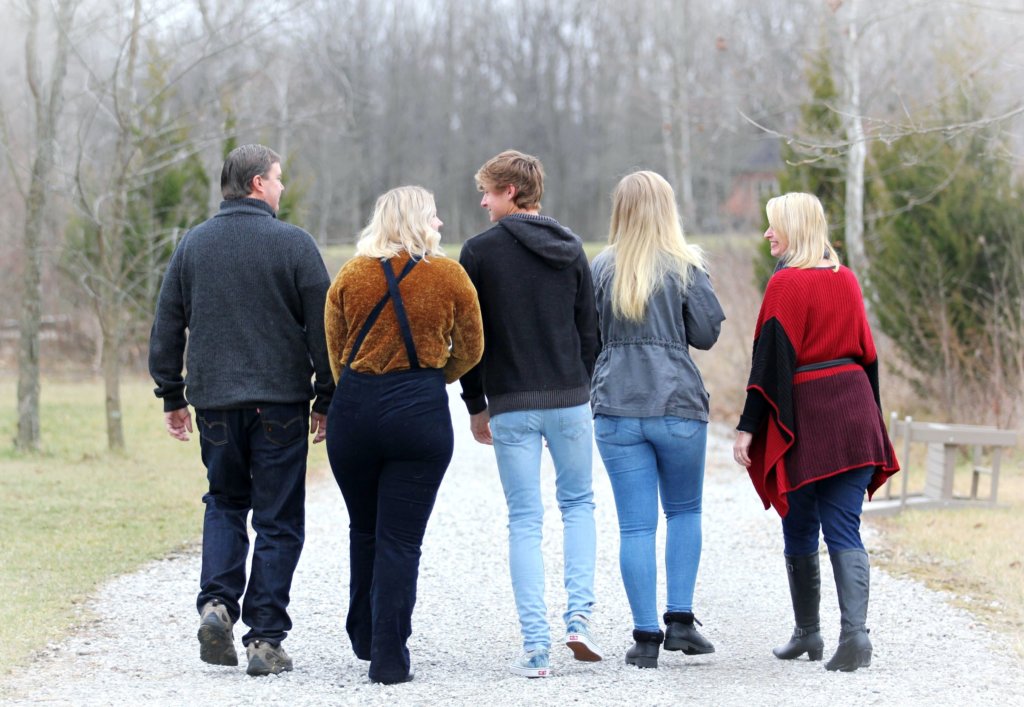 God is relational (Father, Son, and Holy Spirit). We have been created in this image.
Knowing that, what do you think your primary purpose is from God's perspective? The simple answer is that we are created to be relational. More specifically, we are to be in close, intimate, spiritual relationships with God and people.
This is the core reality of the great commands. It brings clarity to our purpose. It sets the tone for our discipleship journey.
As I was preparing this week I had far too much information.
I read two books.
I studied 1 Corinthians 9-11, which has some tough passages.
I was practicing what I preached and fasted (which was a wonderful time with the Lord).
And I spent time with smallcircle, looking at our zero origin. In other words, ground zero, our foundation. Smallcircle is a tool for one on one discipleship.
It was somewhat overwhelming to narrow things down. I asked the Lord what He wanted to talk about and relationships won out.
Earlier this year, Tiffany and I went to the National Disciple Making Forum. It was an online event due to the pandemic. We set up the next Monday to run through the material.
It was a disaster. At least that is how it felt. I had a terrible headache and couldn't concentrate. I felt there were barriers as we struggled to connect. I thought, "Maybe you can't do this with your spouse."
I ended up using my headache as an excuse to exit the meeting.
What went wrong? Why was this a struggle?
Almost three weeks later we were able to look at the material. What seemed like questions and answers turned into a conversation around the topic. This was what I had been looking for previously.
But it was more than just talking about how we were created to be relational. We were being relational. There was sharing. There were apologies. There was a realization that God is working on us.
What seemed impossible three weeks earlier became life-giving. We allowed God to work in and through us.
We were created to be relational.
Have you ever tried to do the impossible? Think of the conversation God had with Abraham.
Abraham must have been amazed. OK, maybe stunned. God told him his descendants would be as numerous as the stars.
Do you think he may have looked up into the heavens and tried to count? There are some things that are beyond our capability.
Part of Jesus disciplines were prayer. I'm sure He didn't look at it in this way.
He was just talking with the Father. He would getaway to spend time with the Father to see what He was supposed to do.
We don't really get a clear picture into those conversations. But we do get a glimpse in John 17.
Jesus gives us insight to His relationship with the Father.
Here we get a small insight to the pre-incarnate Christ. Before creation Jesus was with the Father and had glory with the Father. They were in community together prior to the creation of the world. There was a relationship.
Again we see another glimpse into this relationship of Father and Son. It was a loving relationship. It was in place before creation. And then there is mention of those the Father has given the Son. He wants them to see Him for who He really is.
Our view of this relationship grows. The Holy Spirit comes and rests upon Him. We see a picture of the Trinity. A clear Father-Son relationship is seen. Not just that the Father loves the son, but He is well-pleased with Him.
Jesus gives us further insight to His coming in the flesh. He didn't come, just to live as a human and die as a human, but there was more. He was going to return to the Father. He was going to receive glory and be with the Father.
Can you sense what this means for you? This cycle of being created, given life through the Father isn't the end of your story. God intends for you to return to Him. Jesus prayed that it would be so. How is this possible? We were created in the image of God.
This is not just spirit, soul, and body.
Father administrates everything > mind, will, emotion.
Son ministers to man, is the great high priest, makes intercession > needs a body
Spirit empowers the word of God, the people of God
But relationship as sons to carry out the purpose of God on the earth. This is in relation to God. We must be empowered by the same Spirit that empowered Christ for ministry and raised Him from the dead. It is the same Spirit working in us that enables us to fulfill the purpose of God and exercise dominion.
When Jesus was being tested He was asked to identify the most important part of Scripture. He, being the Word of God, could have chosen a lot of places.
He went to the Great Commands. This is a summation of God's Way.
We are created to be relational. We have two types of relationships. First, our vertical relationship with God. Then there is our horizontal relationships with others. The command God gives for these relationships is LOVE.
What are the relationships we see Jesus praying for?
He prays for His disciples. That they all would be one. One in Spirit. One in purpose.
That His disciples would be one with God. How? Just like God the Father and God the Son, we are to be in community with each other. Each doing our part to fulfill God's purpose.
Why? So that the world would believe that God sent Jesus to save man by reconciling our relationship to the Father.
It is what we were created for. It is through relationships of LOVE that we fulfill the law. It is through loving relationship with God and His Body that the world can see we are His disciples.
Like God, we were created to be relational.
The greatest commandments have to do with relationships.
The only thing Jesus prays for us to have is relationships.
How does this change your view of yourself?
As I was looking at myself I couldn't help but notice that I need to pay more attention to my relationships.
If you were to see the world through God's eyes what would need to change?
I need to be intentionally relational. In other words, I need to cultivate and nurture relationships.
We see the relationship between Jesus and the Father wasn't casual – it was long term and close.
Consider this statement: Nobody can have this with everybody, but everybody can have this with somebody.
So, who is your somebody that helps you grow in Christ?
Who is your somebody that you are helping to grow in Christ?
Lastly, who is your somebody to whom you are sharing Christ?
Please fill out the form below with your prayer requests so we can pray about them during our meeting together. Also, any updates you might have for answered prayer or announcements can go here. Thanks.
Use the Prayer Watch link above to access our prayer list. Contact me for password.
Prayer Requests, Needs & Updates